"THINK OUT OF THE BOX
Concrete: individual, timeless, simple
Be INSPIRED...
"
There is probably no other material that combines more properties and evokes as many emotions as concrete. Made for eternity, expressive, weather-resistant, puristic in appearance, with an unmistakable aesthetic that may appear simple and clear, but at the same time allows delicate lines and can have diversity and elegance in appearance.
"MORE THAN JUST GREY"
The infinite variety of the material
If we had to describe concrete, we would call it a star with all attitudes: if all the parameters are right, it can be in top form, but if the clothes are too tight- the casting mould is not perfect- the temperature or even the composition of the team is not correct- the formula-, the masterpiece quickly becomes a mediocre work...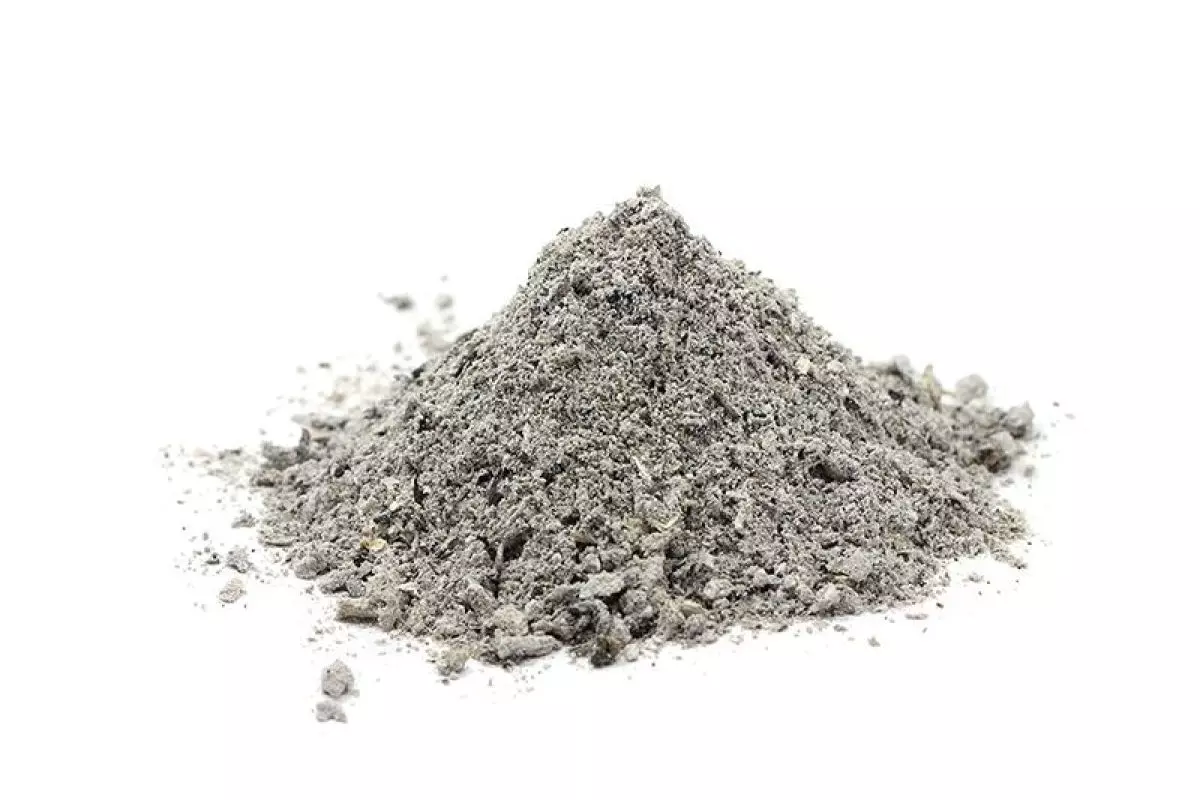 "

Our love for aesthetics and our passion to create things have always been our driving force. We wanted to find out what happens when creativity takes shape...

"
Each a unique object
Furniture and home accessories made of concrete have found in the meantime not only their way into the interior design of hotels, restaurants but also private houses. Our special concrete formula allows us to design furniture with a distinctive aesthetic, simple, elegant, of high quality. Every single piece of furniture is handcraft manufactured, which gives it its unique character and charm. Pieces of concrete furniture are unique. Small voids and colour differences/shades mostly arise from influences during manufacture and make every piece of concrete furniture unique.