HISTORY AND DEVELOPMENT
Concrete is a building material that has been used in construction in addition to wood and various metals for centuries. It starts all with the concrete formula, so to speak the composition of the basic material: cement, water, sand are the main components of concrete. It has been developed and refined to meet different firmness requirements, to withstand the environmental conditions to which the subsequent component will be exposed, to extend the processing time, etc.
In accordance with the architectural specifications and the required geometry of the structures, cement, water, aggregate, concrete additives and concrete admixtures are mixed in a certain ratio.
For some years now, it has been possible to manufacture slim concrete components with high load-bearing capacity, low weight and high durability by use of new materials, such as fibreglass/carbon mats or the addition of fibres to concrete. This development opened up completely new design aspects for interior architects and interior designers. The material was rediscovered. It fascinates not only with its simple elegance, but also with the almost endless possibilities for the free implementation of shapes of all kinds.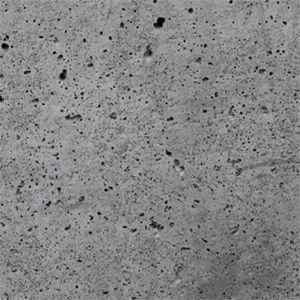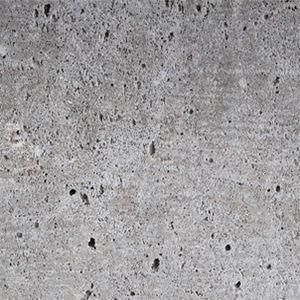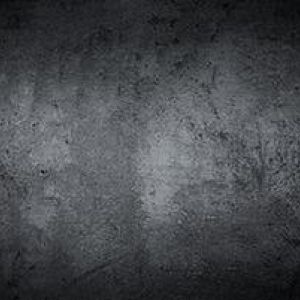 THE MASTER OF TRANSFORMATION
It is therefore not surprising that concrete has increasingly found its way into modern interior design. Unlike in modern construction, where exposed concrete is often perceived as chilly, angular and brutal, concrete furniture and home accessories are characterised by their unique surface structure and sensual warmth.
The appearance of the concrete furniture can be influenced by the selection of the added components. Based on the aggregate- how coarse or fine-grained it is selected- the surface can naturally look rough or fine like sandstone after hardening. The material and the feel of the form also influence the appearance of concrete furniture. Ultimately, the addition of colour pigments can then make the concrete appear warm and soft or cool and reserved.
Smaller air pockets (voids) can often not be avoided, but give the concrete its distinctive character.
UNIQUE ITEMS FOR INDIVIDUALISTS
Concrete is a special building material. Ground or finely polished, impregnated or waxed, from smooth to rough, exactly this versatility and natural appearance make it an interesting material for both outdoor and living areas.
Whether as an unusually shaped concrete accessory, an elegant desk, a stylish sideboard or a lamp set in the right light: each individual piece is unique in itself, but can also be adapted to the individual ideas and the room conditions. There are almost no limits to creativity.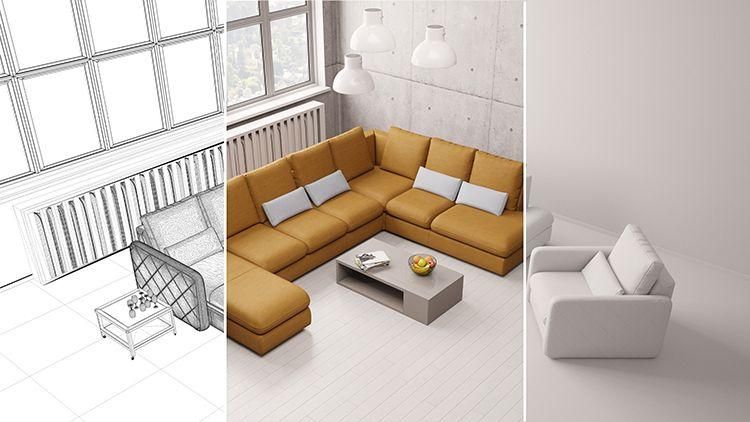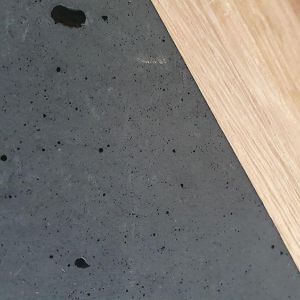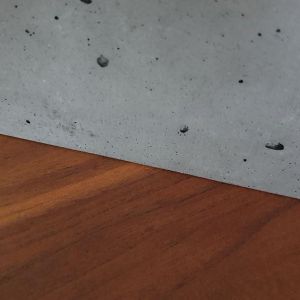 PAIRED WITH
Especially combined with WOOD, concrete furniture and accessories appear lively and of high quality. Both natural products complement each other perfectly and can be combined particularly well. The warmth of the wood and its grain give the concrete furniture a cosy, homely touch.
No less attractive, and therefore gladly chosen, but colder, harder, more brutal, STEEL/STAINLESS STEEL elements can complete a piece of furniture. Whether shiny or matt, metals emphasize the clear nature of concrete and underline its raw beauty.
CLEANING & CARE
Untreated, open-pore concrete is an absorbent material and sensitive to all kinds of dirt.
Before delivery, the surfaces of our concrete furniture are impregnated, which has a dirt-repellent effect and protects against coarse dirt.
Like all natural materials, concrete must be taken care of and cleaned regularly.
Acidic substances such as wine, vinegar, lemon juice, coffee, cola or aggressive cleaning agents/abrasives attack the concrete, oils and grease penetrate into the material and lead to discolouration of the surface.
Hot objects such as pots should not be placed directly on the concrete surface.




in principle :
Remove any dirt from your product as quickly as possible.
Clean lukewarm water with a little soap or mild detergent is sufficient for daily cleaning. Do not use wire sponges or the like. Then wipe with a dry, soft cloth.
A subsequent treatment with a suitable impregnation agent once a year is recommended. We will be happy to advise you.
Over the years, depending on the use- the traces left and the environmental influences- the concrete gets its own patina. This is another property that makes this material so unique and individual.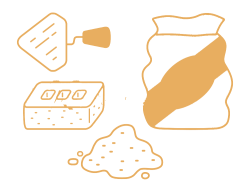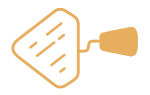 durable
sustainable
---
bton
beton code